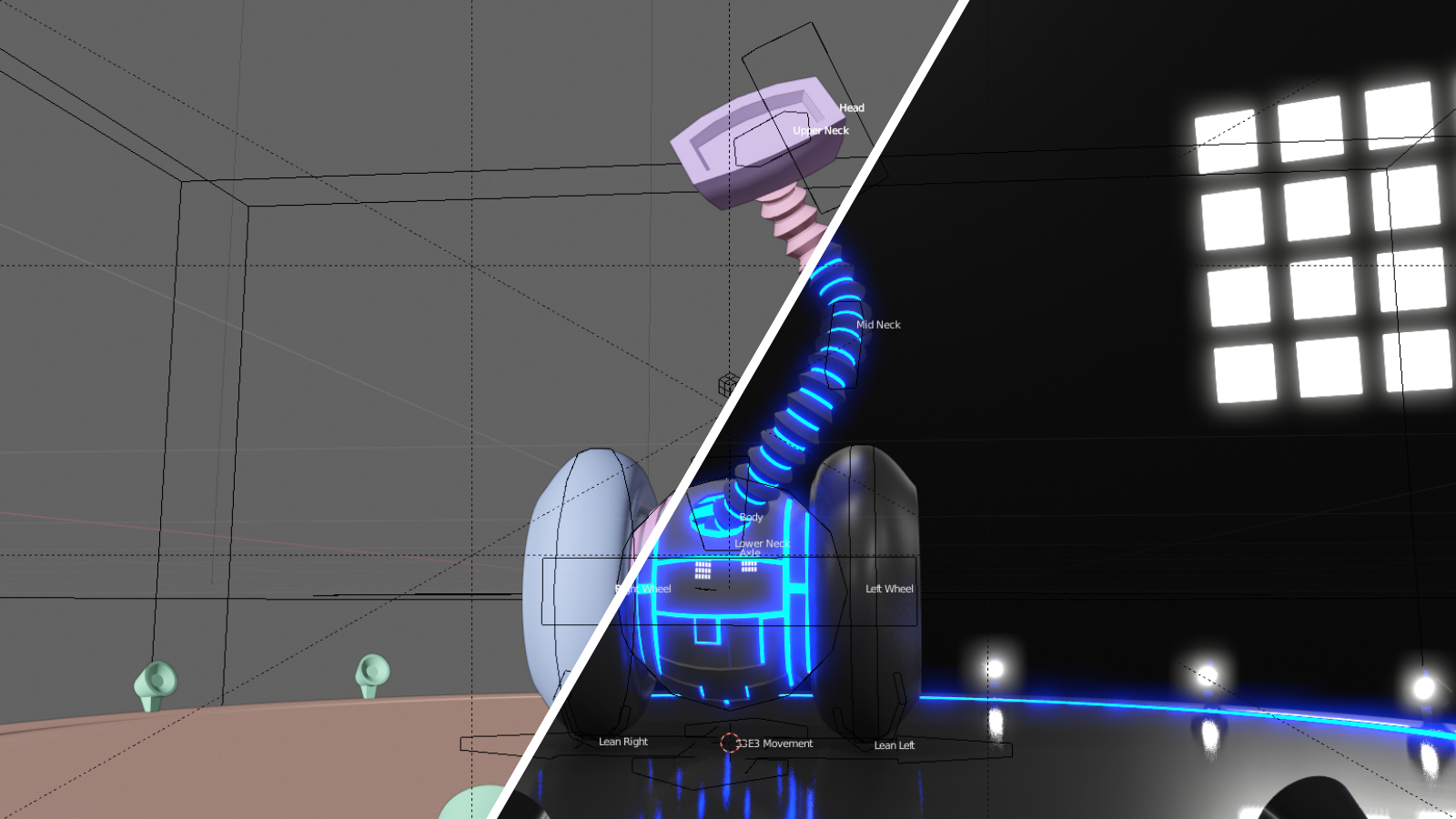 2019 has been a crazy year so far (in a good way). Between school, work, client work, and personal projects, I've been been fairly busy as of late. That means I haven't been able to make as many "one-off" where I can sketch something and create it digitally. I have found some time though and when I'm not taking a little break, I'm usually working on something like the projects below.
You'll see that lately I've been getting more into 3D modeling. Blender 2.8 has allowed me to render things that just weren't possible for me before and I've had a lot of fun testing it out.
If you like my some of these projects, check out my other one-off projects from 2018. There's a part one and a part two. Follow me on Dribbble to see more of these types of projects! Tap videos below for sound.