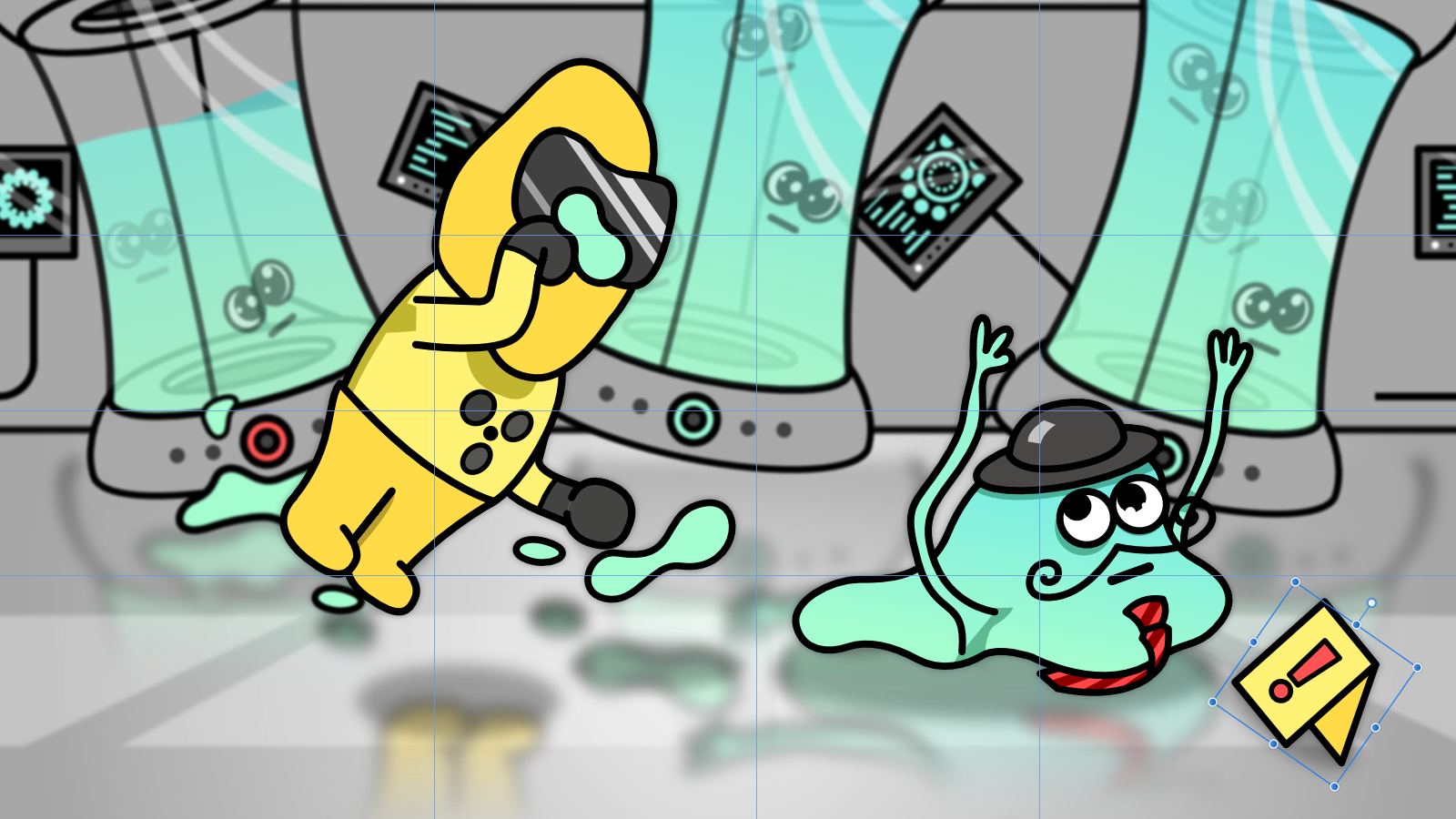 Over the course of 2018, I've learned a lot about fields like website design, 3D modeling, animation, programming, project management, logo design, and even a little illustration. I've gained a lot of practice and it's been really fun to see these projects grow into a finished design or a finished animation or finished website… the point is: it's great to see an idea turn into something that's real. This year, I have even started working on projects intended to sell (of which I hope to be showing off next year!). It's been a busy year and I'm excited to see what 2019 brings as I enter my last year of school.
As 2018 is wrapping up, I'd like to share my last Dribbble posts of 2018 in high quality, here on my personal website. I still have more projects that I'd like to show but they're not quite ready for the Internet. When they are ready, you'll probably find them on Dribbble so make sure to follow me if you haven't already!
This is part two of my 2018 Dribbble shots. If you missed part one, you should check it out!